Architectural Lighting, Sustainable Design.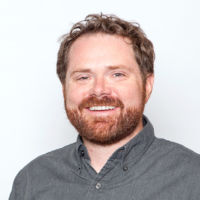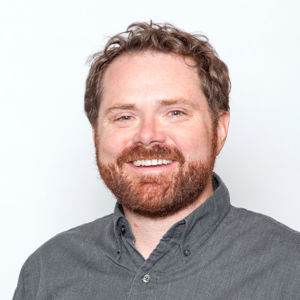 Contact

Brennan Schumacher, LEED AP
Senior Associate, Senior Lighting Designer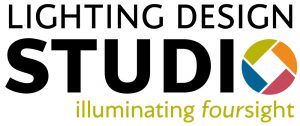 We listened to your requests. And we are proud to announce our new, dedicated, sustainable Lighting Design Studio. READ ANNOUNCEMENT HERE. We have integrated lighting design experts from David Nelson and Associates (DNA) – specialists in sustainable lighting design (LEED lighting design) and architectural lighting projects – with the Mazzetti team.
DNA has produced a myriad of award-winning projects, achieving five AIA COTE Top Ten Awards, 20 LEED Platinum projects and several Net Zero projects. This portfolio includes the Exploratorium (science museum) in San Francisco, the first carbon neutral research lab for the J Craig Venter Institute in La Jolla, CA, a new children's museum in San Antonio, and a multi-building campus project for the Naples Botanic Garden in Naples, FL.
Brennan Schumacher, former Principal of DNA, will lead this newly integrated Mazzetti Studio out of our Denver office, and Dave Nelson, founder of DNA, will provide ongoing expert consulting for future Mazzetti lighting design projects.
With this added in-house expertise, Mazzetti clients can leverage optimized design integration of lighting, MEP systems, and technology.
Dave Nelson, AIA, IALD, is the founder of DNA. He is an Engineer, Registered Architect, and a former member of the American Institute of Architects' National Committee on the Environment Advisory Group. Dave is a specialist in luminaire design and lighting controls, and has been responsible for the lighting design of many published and award winning projects.
Learn more about our Lighting Design Studio expert.
Through our four lenses, we drive the future of infrastructure through research and policy. We help clients plan forward-looking infrastructure investments and access creative ways to finance them. And we produce transformational engineering and technological solutions through project and post-project delivery.