The world's top climate scientists have declared a Code Red for Humanity, telling us that the greatest threat to global health in the 21st century is Climate Change. The changing climate is already changing disease vectors, fueling mass migration and social unrest, and disrupting the ability of the world's healthcare systems to respond to health needs of our communities. In late 2021, the IPCC made it clear that these changes and their impacts will accelerate.
In the world of design, we say that Form Follows Function. So, as designers of healthcare facilities, we take it as a moral imperative to help our clients design strategies and infrastructure that will simultaneously withstand the rapidly changing climate, and at the same time, bend the climate curve back towards health. 
Discover how healthcare leaders are increasingly recognizing the responsibility of the industry to respond to this crisis.  
MEASURE – STRATEGIZE – IMPLEMENT
We can help you measure your carbon footprint and build a *strategy and plan to achieve carbon neutrality. We have built Mazzetti to help people to build and to implement strategies to lead in the world of climate adaptation and mitigation.  
Our expertise includes the wide range of skill sets necessary.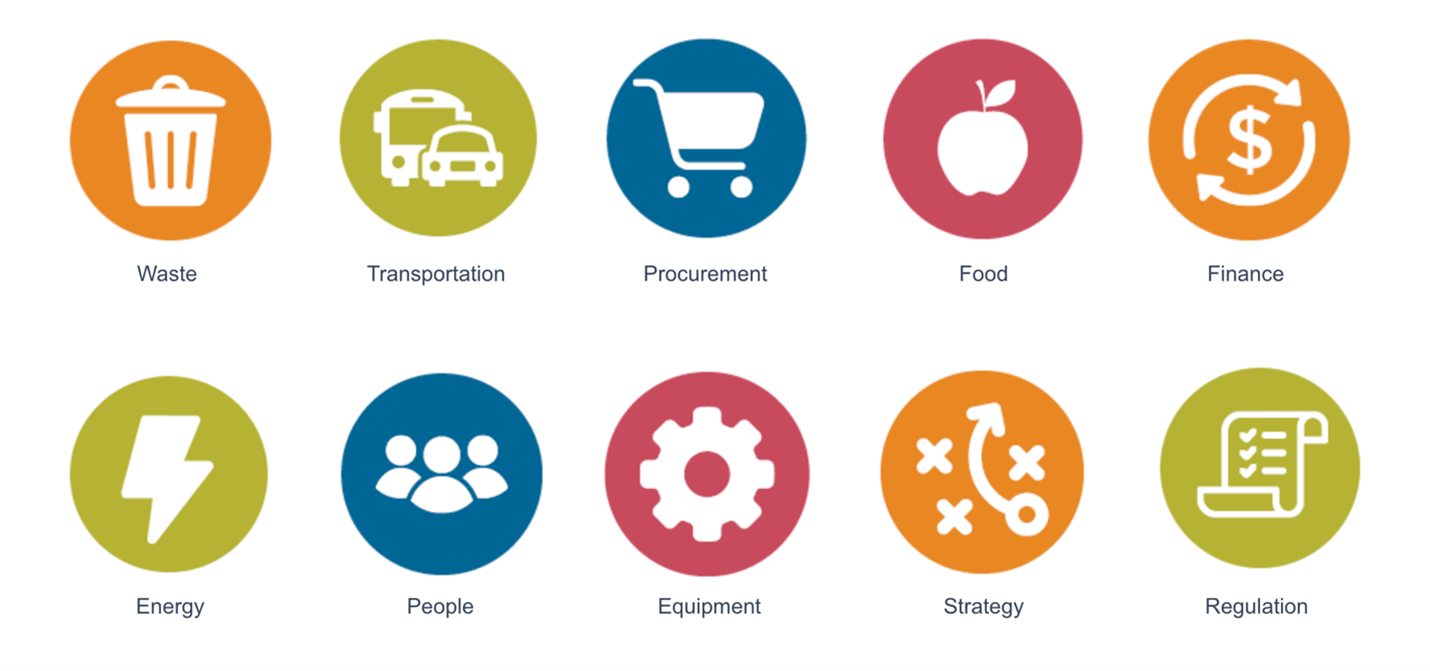 We meet you where you are.
We can help you connect your existing energy strategy to a full decarbonization strategy.
We can help you decarbonize while increasing your power resiliency.
We can help create design standards and RFP language so that future developments are carbon neutral.
We can improve methods for data collection and provide a roadmap to track your decarb journey.
We can identify mechanisms and opportunities to help finance your decarbonization activities.
We can lead and facilitate stakeholder focus groups to envision the future and make it real. Stakeholders will better understand their respective carbon footprint and benefit from crowd-sourced ideas for reducing it.
We can help identify and rally (internal) sustainability champions to drive engagement of the plan.
*We believe your people are at the core of your strategy and plan.
Success hinges on your people:
Understanding and aligning with the 'why'.
Engaging in the dialogue, believing in the aspirations and practical objectives.
Accessing relevant information pertaining to their respective role. Towards this, we provide engagement and communication expertise embedded in the solution.
Discover more about our qualifications here. We look forward to partnering with you on your decarb journey. Contact us when you're ready!