Six Reasons Why Retrocommissioning is a Healthy Investment
As a healthcare facility owner, you have tremendous pressure to reduce your costs and increase efficiency. This eBook is for you. Discover the six reasons why Retrocommissioning is a healthy investment.
Download the eBook, created as a resource for you.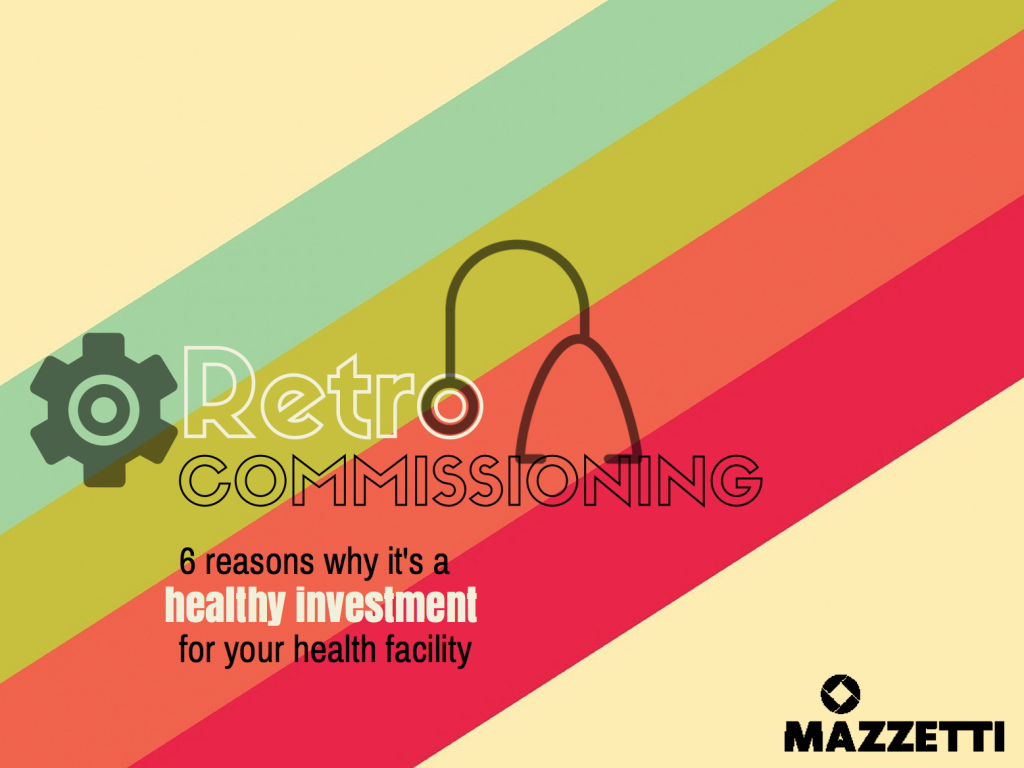 More Retrocommissioning resources here:
Planning for a new facility, check out our Commissioning resources here:
---
---
---
---
---
---
---
---
---
---
---
---
---
---
---
Interested in what you see? Subscribe to receive monthly news and information
more tailored to what you need.