Sustainability is rooted in our culture.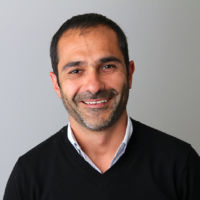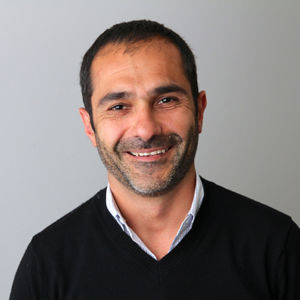 Contact

Arash Guity, PE, LEED AP, CEM
Associate Principal, Mechanical-Energy Engineer
The world is changing, and our built environments need to adapt to those changes. Through our unique vision, we design healthful, sustainable buildings that deeply reflect our clients values and remain relevant and reliable far into the future.
Sustainable Engineering @ Mazzetti = Resource Efficient
We design (new) and optimize (existing) resource efficient buildings. In the built environment, we look at resources–energy, water, materials. We look at the spectrum activities–planning,  design, construction, operations. And we infuse efficiency at the intersection of resources and activities.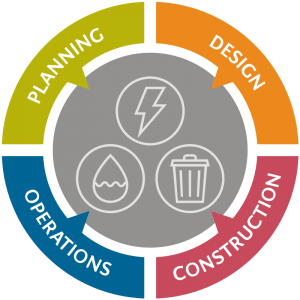 Sustainability is beyond a service. It's a culture. 
Every Mazzetti project incorporates sustainable engineering principles and practices, regardless of the scope of work. Sustainability is not an "add on" service. It's integrated in our process.  
Discover more about our activities, beyond project work, to help produce more sustainable outcomes.
Learn more about a few of our Sustainability experts.
Through our four lenses, we drive the future of infrastructure through research and policy. We help clients plan forward-looking infrastructure investments and access creative ways to finance them. And we produce transformational engineering and technological solutions through project and post-project delivery.