Details
---
owner:
The Exploratorium
architect:
Ehdd Architecture
LOCATION:
San Francisco, CA
SIZE:
230,000sf
COMPLETION DATE:
2013
---
RESPONSIBILITY/SERVICE:
Electric Lighting & Daylighting Design
---
Photography: 
Bruce Damonte Photography, We-ef Lighting
Project Lead: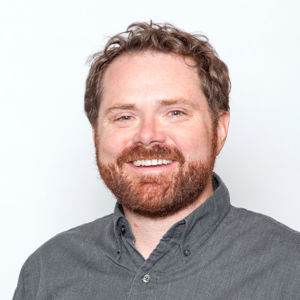 Associate Principal, Lighting Design Studio Leader
Project Team:
Achieving Net Zero without sacrificing function and aesthetics
The Exploratorium is a world renowned science museum in San Francisco's historic Wharf area located on Piers 15 and 17. The new LEED Platinum Certified facility on a 9-acre historic site was completed 2013.
Green Building Elements
This 230,000 square foot Net Zero project is pushing "green Building" limits by using innovative energy systems such as a bay water cooling system, radiant heating and cooling, and a 1,300 KW PV rooftop system. There is an extensive use of daylighting, which is unusual for a museum. The overall lighting power density is 0.78 watts per square foot, including all building mounted exhibit lighting loads. The lighting systems are controlled through fully programmable breakers, occupancy sensors, daylight sensors and low voltage control stations.
Overcoming Challenges
Located on a pier, the unique site presented many lighting design challenges. Due to high public usage, the exterior lighting systems needed to meet egress criteria set forth by the Port Authority and State Historical Society while meeting current Life Safety Codes typically applied to interior environments. This required careful study, calculations, and on-site mockups. The exterior lighting systems included custom pole bases that also serve as utilities for power and data. Low glare, full cutoff luminaires addressed light pollution and trespass.
Awards/Recognitions
2016 AIA COTE Top Ten Award
AIA Committee on the Environment Top Ten LEED Platinum Certification
Have a question? Want to get in touch?
Drop us a line and contact us below.