Details
---
OWNER:
State of Missouri
LOCATION:
Fulton, MO
SIZE:
450,000sf
COMPLETION DATE:  
2019
RESPONSIBILITY/SERVICE:
Master Planning, Mechanical, Electrical, Plumbing
Fire Protection, Lighting, Security, Technology
AWARDS:  
2020 Healthcare Design Showcase – Honorable Mention
2020 ASHRAE Technology Award (Health Care)
Project Lead: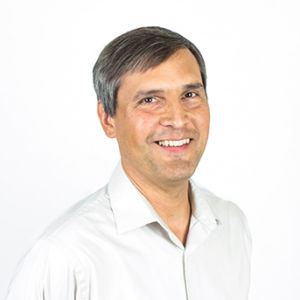 Associate Principal, Mechanical Discipline Lead
Project Team:
The State of Missouri commissioned a new behavioral health facility to replace the outdated maximum security, state mental hospital located in Fulton, Missouri. The new facility has modern high security measures and anti-ligature design throughout while providing a therapeutic, uplifting environment.
Mazzetti provided MEPF engineering, lighting, security, and information technology design for the new 450,000sf state hospital. The facility was designed in multiple phases to allow for continuous operations. The patient accessible portions of the facility were designed on a single level for ease of patient mobility and caregiver security. The project included a 3-story administration building, new central kitchen facility, new central plant, and a variety of patient care and treatment amenities. The facility will house 300 patients in 12 living units.
project features:
Mechanical and electrical components requiring regular maintenance are located in secure areas easily accessible to maintenance staff without entering patient areas.
Institutional type plumbing fixtures utilized in strategic areas. Conventional fixtures located in various areas to promote patient familiarity with societal norms.
Anti-ligature products provided throughout the patient areas.
HVAC systems designed to meet or exceed IECC 2015 & ASHRAE 90.1 – 2013 for high energy efficiency.
New mechanical systems include three satellite boiler plants to serve three existing facilities.
Architecturally sensitive LED lighting throughout.