University of Oregon, Hayward Field 2020
Details
---
OWNER:
University of Oregon
ARCHITECT:
SRG Partnership
LOCATION:
Eugene, OR
COMPLETION DATE:  
2020
RESPONSIBILITY/SERVICE:
Civil
Project Lead: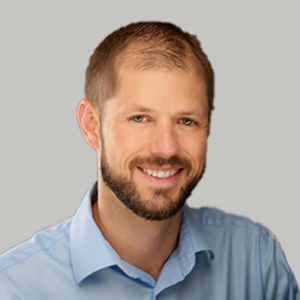 Senior Associate, Senior Civil Engineer
Project Team:
Hayward Field was fully reconstructed and completed in 2020, as a design/build project, and provides world-class facilities for UO's track and field program as well for athletes hosted from around the world. The facility includes public concourses and ramps surfaced with track material and the 40,000sf of dedicated training and recovery areas beneath the stadium. This area contains indoor practice and training facilities for running events as well as long jump, triple jump, throws, and pole vault, team locker rooms, team auditorium, lounge, study spaces, offices, and storage. The new facility sets a new standard for the fan experience with spacious seating, open sight lines for all, enhanced acoustics, and proximity to the action of the track and field events.
Mazzetti | BHEGroup provided civil engineering for the stadium, competition track and field facilities, 15th Avenue Plaza, right-of-way improvements, and other supporting spaces. Civil services included stormwater, wastewater, and water system upgrades to support the new stadium and replacement of utilities within the 15th Avenue Plaza. Drainage and stormwater systems within the competition track and field were designed to meet NCAA and World Athletics (formerly IAAF) design standards.