St. Louis Public Library Central Branch
Details
---
OWNER:
St. Louis Public Library System
LOCATION:
St. Louis, MO
SIZE:
185,000sf
COMPLETION DATE:  
2012
RESPONSIBILITY/SERVICE:
Mechanical, Electrical, Plumbing
Fire Protection, Historic Lighting,
Technology
Project Lead: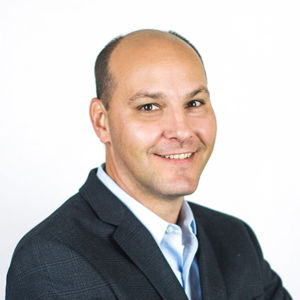 Senior Associate, Senior Civil & Plumbing Engineer
Project Team:
Commissioned in 1907, the St. Louis Public Library is an icon of civic beauty in downtown St. Louis.  With nearly a century of use, the building was in need of restoration and upgrade to preserve its beauty and functionality and to be able to provide 21st century services to its patrons.
Mazzetti provided master plan and design of the Library's 185,000sf renewal project.  Our scope of work included the complete replacement of all MEPF systems, historic lighting renovation and telecommunication systems.  Respect of the historical structure was of utmost importance in our design. We utilized many of the original ventilation duct and existing conduit pathways to provide for successful system integration into the building without compromise to existing structure.