Saint Louis Art Museum Expansion
Details
---
OWNER:
Saint Louis Art Museum
LOCATION:
St. Louis, MO
SIZE:
225,000sf
year completed:
2013
RESPONSIBILITY/SERVICE:
Mechanical, Electrical, Plumbing
Fire Protection, Architectural Lighting,
Commissioning
awards/RATINGS:
LEED Gold
Project Lead: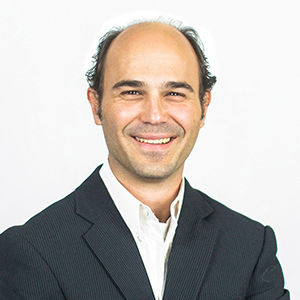 Senior Electrical Engineer
Project Team:
Over many years, the Saint Louis Art Museum acquired a large collection that eventually outgrew the displaying capacity of the Museum.  The Museum underwent a 210,000sf expansion to provide increased exhibition area.  The expansion houses 21 new galleries, public space, collections support, a restaurant, and a 300-space underground parking garage.  The building was designed to LEED standards and was awarded LEED Gold certification.  Mazzetti provided LEED MEPF engineering design, information technology design, and LEED commissioning services.  Our systems were designed for seamless integration into the structure to minimize architectural aesthetic impact.
Under separate contract, Mazzetti provided MEPF engineering design, architectural lighting design, and information technology design for renovations to the Museum's South Building including the 3,120sf South Education Center, the 6,650sf auditorium, and the 5,110sf lobby.