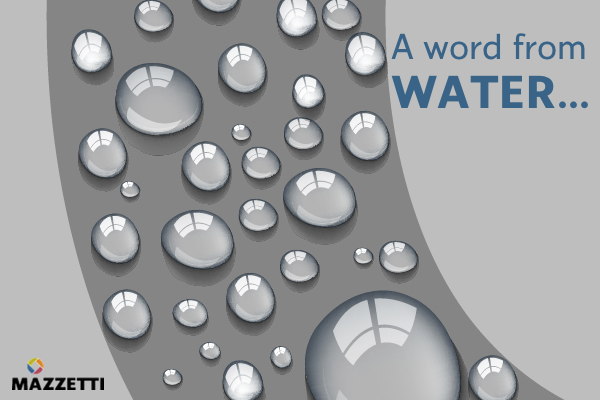 Dear Facility Manager,
I want to say I think you're doing a good job managing the needs of our healthcare facility where we all live, work, and heal. I realize, it's no small feat to maintain a stellar facility at the level you do, especially given the increasing pressure to reduce cost and optimize efficiency.
May I make one humble suggestion? Don't forget to pay attention to me. I know my buddies in the energy department have been occupying much of your brain waves, as of late. I get it! However, I admit, I need R&R every now and again too, in order to perform at my best (for you). I promise not to be needy! A little attention can prove significant dividends for you, your time, and the health of our lovely facility.
What would I recommend? (I thought you'd never ask!)
Waterborne Pathogen Management – My fellow flow buddies in the biz keeping talking about this thing called Legionella, among the many standard pathogens trying to infect me. Apparently ASHRAE Standard 188-2015, Prevention of Legionellosis Associated with Building Water Systems, has recently been released and adopted by the City of New York as CODE.
Efficiency and General Maintenance – I realize, I'm definitely not your cheapest line item, particularly when I'm not being used efficiently. Let's talk about leaks, valve closures, inflows vs. outflows, and where I might actually be able to save you some $$ and even find some credits to assist with first costs.
Failure Planning – Not to be a "Debbie Downer", but isn't there a reason you buy insurance to protect your own life? Protect mine! I promise the alternative of paying retroactively later, is an expense you can't afford to endure. Basic back-up planning for my major systems would suffice—nothing too crazy!
All of this probably starts with accessing a detailed diagram of how I flow in and out of the facility. I apologize for being somewhat complicated, which is why you'll most likely need to hire Water Management Experts to attend to my needs. As I mentioned earlier, I realize money is not in surplus at the moment. However, the return is quickly evident upon your next 'maintenance expense' review, not to mention the return on the value of your peace of mind.
And we all know that you have jurisdictional requirements to meet per the TJC, CMS, AHJ and CDC. It's possible that you're mostly in compliance already but just need to tweak me here and there to suffice the requirements.
In the words of Cuba Gooding Jr. in Jerry Maguire, "Help me, help YOU".
Yours truly,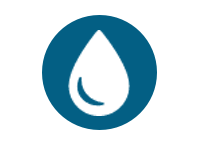 H20