WUSM Genome Sequencing Data Center & Expansion
Details
---
owner:
Washington University School of Medicine
LOCATION:
St. Louis, MO
SIZE:
33,000sf
COMPLETION DATE:
2008
AWARDS/RATINGS:
LEED Gold
LEED Silver (expansion)
---
Project Lead: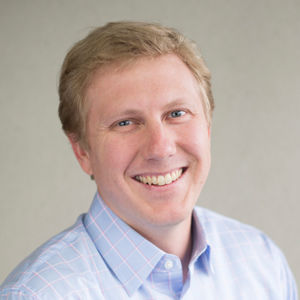 Associate Principal, Electrical Engineer
Project Team:
The Genome Sequencing Center (GSC) provides data to researchers at Washington University School of Medicine that is used to identify the genetic factors that contribute to disease.  The 16,000sf Genome Sequencing Data Center and the subsequent 17,000sf expansion were constructed to meet the massive computing needs of the GSC.  Mazzetti provided complete MEPF engineering design and information technology design for both facilities.  Mechanical and electrical support equipment included cooling tower and chiller, generators, and modification to existing utility substation as well as complete 4160 volt electrical distribution system with unit substations to step down to utilization voltages.

Our designs incorporated high levels of sustainability allowing for the original data center to become the first LEED Gold rated data center in the St. Louis region and the subsequent expansion garnering LEED Silver five years later.