University of Oregon, PK Park Stadium
Details
---
OWNER:
University of Oregon
Landscape ARCHITECT:
Cameron McCarthy Landscape Architecture & Planning
LOCATION:
Eugene, OR
COMPLETION DATE:  
2010
RESPONSIBILITY/SERVICE:
Civil
AWARDS:
2012 Single Field of the Year, American Sports Builders Association

Project Lead: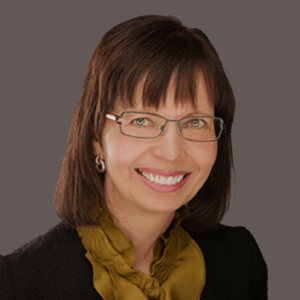 Principal, Senior Civil Engineer
Project Team:
The University of Oregon's new baseball stadium was designed in two phases, initially developing the field facilities along with temporary spectator facilities in 2009 followed by the construction of the stadium facility a year later. The first phase was completed in time for the University to use the facility for their inaugural season in 2009. The stadium was developed around a single, open concourse that provides incredible views to the entire playing field. PK Park is equipped with a full home locker room and players' lounge, as well as a state- of-the-art video board. There are also eight fully loaded luxury box suites around the stadium perimeter with indoor and outdoor seating. The field area contains a synthetic turf ball field, bullpens, player development areas, fencing, and scoreboard and video board.
Mazzetti | BHEGroup provided civil engineering services for the first phase, which included development of the site, an artificial turf field and temporary seating facilities. The firm addressed site utilities design and stormwater management design including treatment and flow control with permeable pavements and detention provided by a pipe system underlying the field area. Stormwater was directed to the City's public storm drain system which required modifications through a separate public works permitting process.