University of Oregon, Erb Memorial Union
Details
---
OWNER:
University of Oregon
ARCHITECT:
SERA Architects
LOCATION:
Eugene, OR
Project cost:
$95M
COMPLETION DATE:  
2016
RESPONSIBILITY/SERVICE:
Civil
AWARDS:
LEED NC Platinum
IIDA Oregon Design Excellence Honorable Mention, 2017
Project Lead: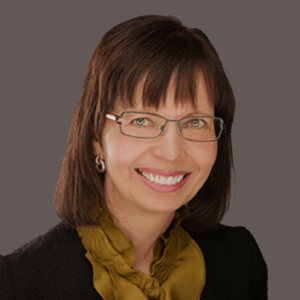 Principal, Senior Civil Engineer
Project Team:
The Erb memorial Union (EMU) underwent a $95M major renovation and expansion to upgrade this facility for student gathering space.  The project expanded the facility to provide programs, services, and spaces and to better integrate into the context of the campus.  The project supported the UO's academic mission, including showcasing the University's commitment to sustainability with LEED NC Platinum certification.
Civil engineering provided by Mazzetti included highly collaborative site design with stormwater management systems providing treatment and integrating with the landscape design throughout the site and the adjacent roadways.  The project design occurred during the adoption of the City's updated stormwater management code, and there was extensive coordination with the City for compliance and the establishment of stormwater "credits" for UO that allowed future projects to benefit from stormwater treatment provided on this project which exceeded the project's requirements.   Mazzetti's work also included the redevelopment of utility systems.