University of Missouri Mark Twain Residence Hall
Details
---
OWNER:
University of Missouri
LOCATION:
Columbia, MO
SIZE:
98,000sf
COMPLETION DATE:  
2013
RESPONSIBILITY/SERVICE:
Mechanical, Electrical, Plumbing
Fire Protection, Structural, Civil, Technology
Project Lead: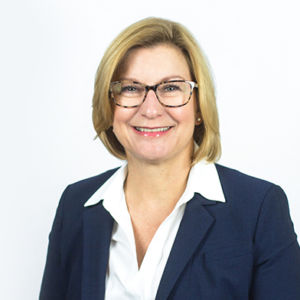 Principal, Team Leader
Project Team:
The Mark Twain Residence Hall, originally built in 1963, was in need of major renovations to provide students with modern housing and dining needs and to provide the University with a more energy efficient residence hall.
Mazzetti provided MEPF, structural and civil engineering, and information technology design for the complete exterior and interior renovation of the seven story, 372-student residence hall (83,000sf) and renovation/expansion of adjoining dining hall (15,000sf).  Our services encompassed both exterior and interior aspects, successfully designing to the existing core structure.