SeaTac International Airport – Delta Sky Club (South Satellite)
Details
---
owner:
Delta Airlines
ARCHITECT:
Ech Architecture
LOCATION:
SeaTac, WA
Size:
10,000sf
Cost:
$10M
Completion Date:
2011
---
RESPONSIBILITY/SERVICE: 
Mechanical, Plumbing, Fire Protection
Project Lead: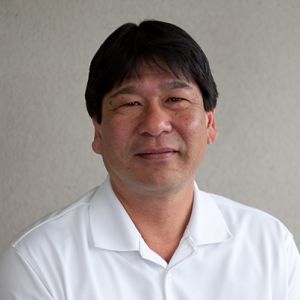 Senior Associate, Senior Project Manager
Project Team:
Designing a room with a view for Delta VIP Travelers
Mazzetti, formerly CDi Engineers, served as the lead HVAC and plumbing engineering consultant, for the design of a new $5 million, 10,000sf Delta Sky Club Lounge built on the roof level of the South Satellite at Seattle-Tacoma (SeaTac) International Airport. Mechanical services included HVAC, re protection, plumbing, and Direct Digital Controls.
The lounge includes a media center, full-service bar, work areas, cyber bar, relax and recharge areas, a server room, and restroom facilities.
Accommodating Structural Upgrades with Minimal Disruption
The project required structural upgrades to the existing South Satellite on several levels, which required a detailed  field survey of all areas impacted by the structural upgrades. The original mechanical system was relocated during the installation of new structural components. Temporary systems were provided to maintain Concourse level operations. A new air handling unit was installed to serve both the Delta and British Airway's lounges. An optimal construction sequence was executed to minimize the transition to disconnect the British Airway's lounge HVAC and reconnect to the new air handling unit.
Have a question? Want to get in touch?
Drop us a line and contact us below.