Bayer Chesterfield Campus
Details
---
OWNER:
Bayer
LOCATION:
Chesterfield, MO
SIZE:
2.4M+sf
COMPLETION DATE:  
Ongoing
RESPONSIBILITY/SERVICE:
Mechanical, Electrical, Plumbing
Fire Protection, Structural, Civil
Project Lead: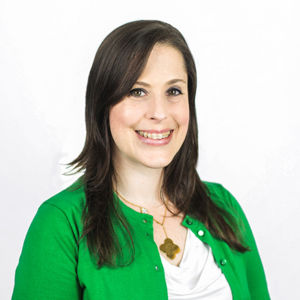 Senior Associate, Senior Project Manager
Project Team:
In 1985, Mazzetti engineered the original Monsanto (now Bayer) Chesterfield Campus buildings and infrastructure on the 210 acre site located in St. Louis County.  Since then we have had a continuous presence assisting Bayer with engineering projects including their separation from Pfizer, a project called "the Migration".
For the Migration, Mazzetti provided MEPF engineering programming, design and construction administration for the reorganization of research labs, offices and support spaces (approximately 2,400,000 sf) for Bayer and Pfizer Corporations.
Since formal completion of the Migration work, Mazzetti has continued to participate in design of campus building upgrades and modifications including the modernization and upgrade of utility systems for the complex.