Details
---
LOCATION:
Missoula, MT
COMPLETION DATE:  
2020
RESPONSIBILITY/SERVICE:
Lighting Design
AWARDS:
2022 International Federation of Library Associations and Institutions (IFLA) Public Library of the Year 
Project Lead: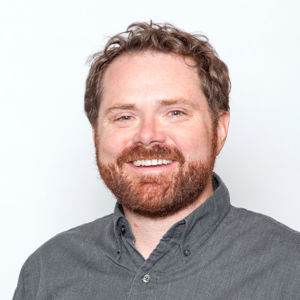 Associate Principal, Lighting Design Studio Leader
Project Team:
The 106,000 square foot facility became the first library in the United States to be named Public Library of the Year by IFLA in collaboration with Systematic. The new building located in downtown Missoula provides a home to four other community organizations including MCAT Public Radio, Families First Learning Lab, the University of Montana SpectrUM Discovery Area, and the University of Montana Living Lab. The library also includes a marketplace with a cafe, retail store, a makerspace, and sound booths. The third floor includes a demonstration kitchen, among other library services and the top floor provides spaces for public engagement and gathering and access to an exterior patio.
The Mazzetti Lighting Studio worked closely with the manufacturer to develop a custom approach using conventional luminaire to create a unique approach to public areas. The highly efficient lighting system optimized daylight whenever possible and includes wireless lighting controls. Daylight modeling services provided insight to the architectural team to highlight the monumental stair showing how daylight would distribute throughout the day at various times of the year.